I am, officially, back into pants that haven't fit me since early in my senior year of college. Probably about this time in 2005.
While it feels AWESOME to pull those jeans out of the "someday drawer" and realize that 'someday' is, in fact, TOday, it also comes with some pretty horrifying revelations.
Like,
Who in the hell thinks it's even remotely appropriate to wear pants that low-waisted?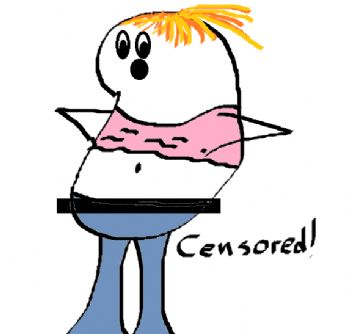 What the heck is this fabric? Jellyfish skin?
Did I really think this whiskery bleach line business by my crotch was a good idea?
Who's been stashing tacky, trashy clothes in my someday drawer?
I'm looking at you, cat!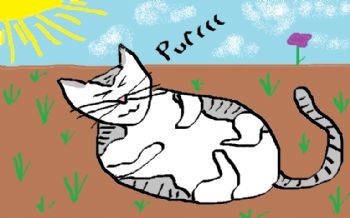 You think this is SO funny don't you?
So, unfortunately, those jeans are going straight from the 'someday' drawer into the 'for someone else' donation trash bags (which are slowly taking over the guest room).
But you know what?
It feels a lot better to have aged out of my college jeans than it did to know I grew out of them!
And also to wear jeans made of actual denim with out anything accenting my crotch or buttcrack.
Who thought that up and how did I fall for it?